Julius – the little helper for children undergoing scar therapy is travelling places: most recently, Julius accompanied his young friends on exciting adventures and supports adult stem cell donors.
Julius on a big journey – on a visit to Ireland and Abu Dhabi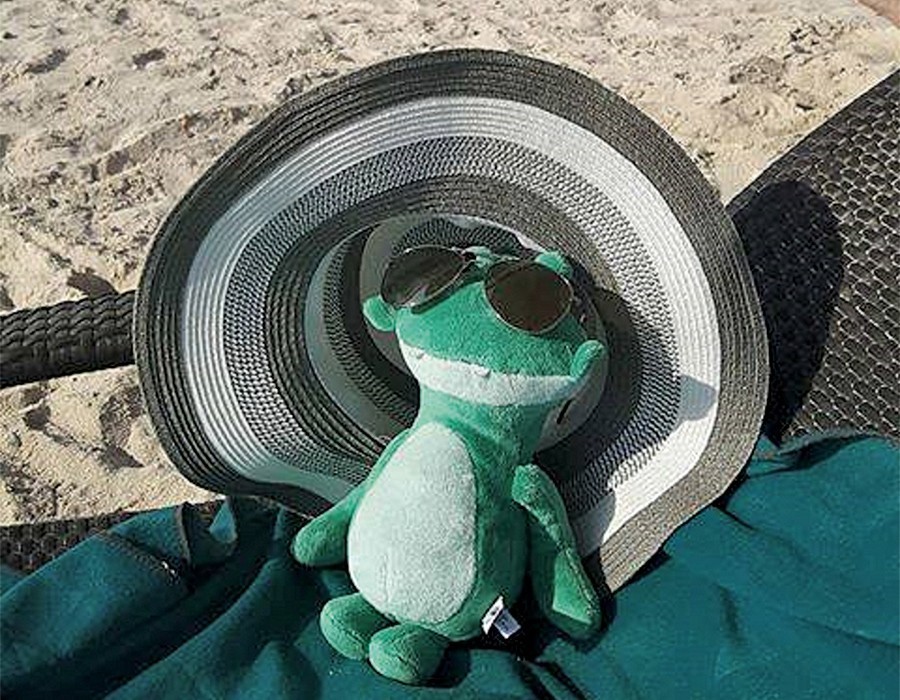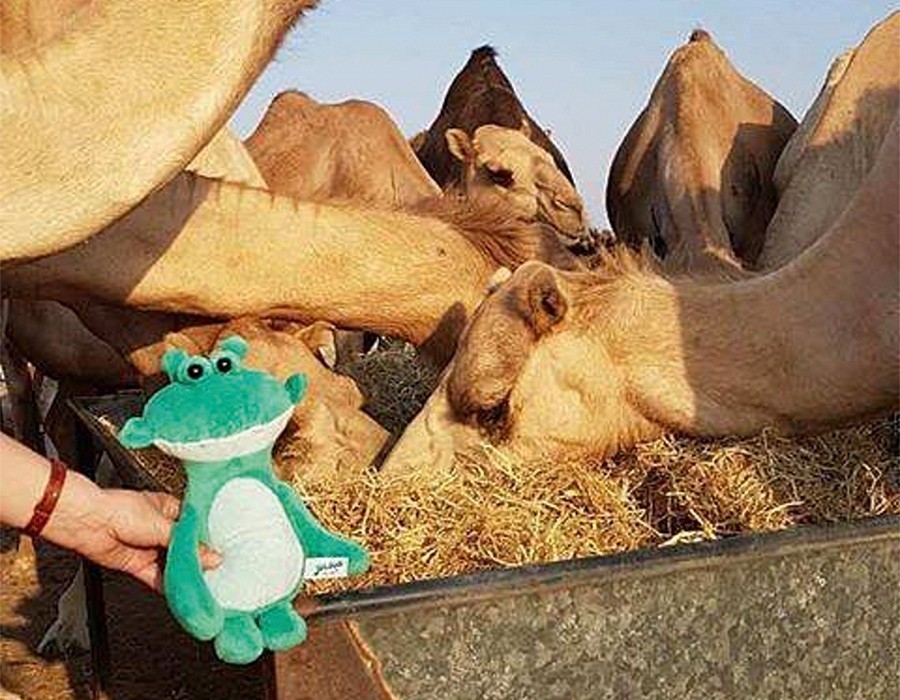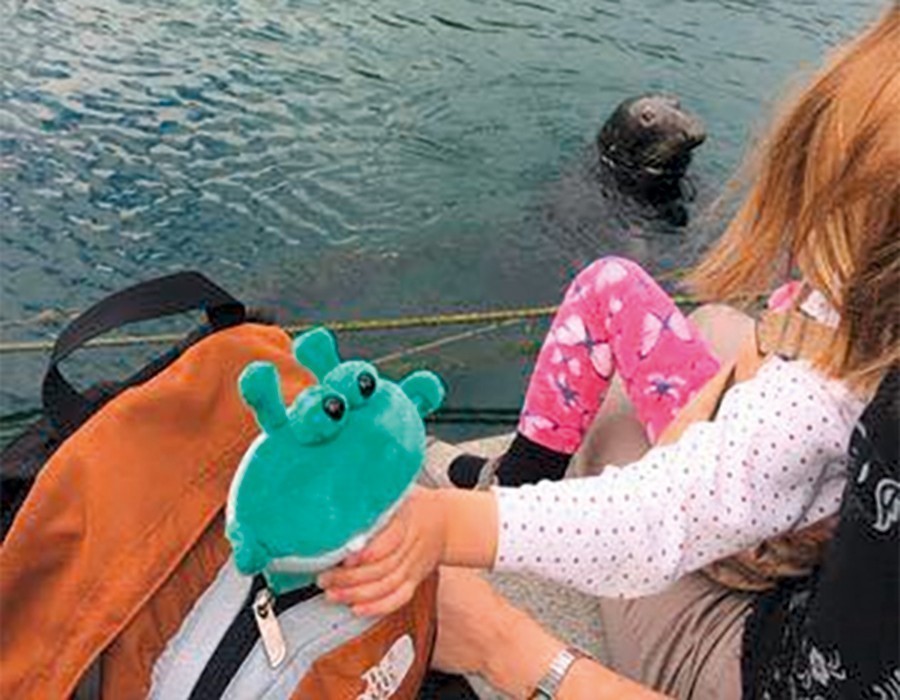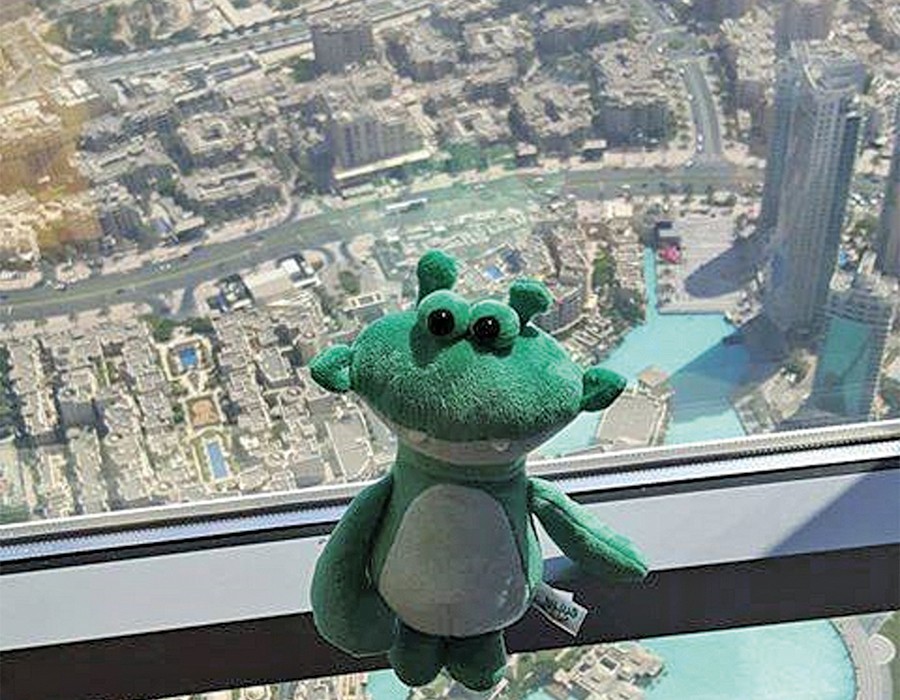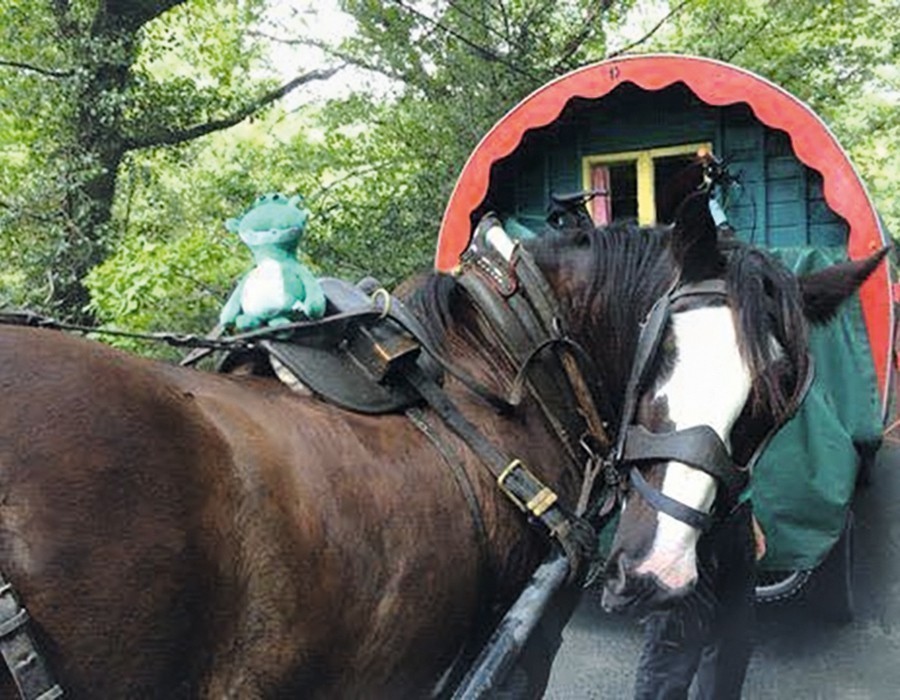 There is no end to the amazement: Julius in the desert, at the beach, amongst camels, in front of a majestic skyscraper (the 828 metres high Burj Khalifa) ... Our little helper went to some exotic places – to the Persian Gulf, to Abu Dhabi, the capital city of the United Arab Emirates.
Julius' trip to Ireland was slightly less spectacular but extremely cosy and in close touch with nature. At a leisurely pace, he travelled through the beautiful Irish countryside by horse and wagon.

But Julius doesn't just travel further afield:
together with 109 employees, Julius also took part in the Juzo DKSM campaign and, for a change, provided support not just for little patients but also for the adults.
DKMS (Deutsche Knochenmarkspender-Datei) – stands for German bone marrow donor registry. Since 1991, the organisation has been working on finding a suitable stem cell donor for leukaemia patients. More than 7 million people have already joined forces in the fight against leukaemia.
A further 109 joined for the typing campaign on the 17th of January as that is the number of Juzo employees that have registered as potential life savers during the DKMS campaign. Juzo is bearing the costs for the registration. If you also wish to join – family and friends included , you can order the registration set at www.dkms.de.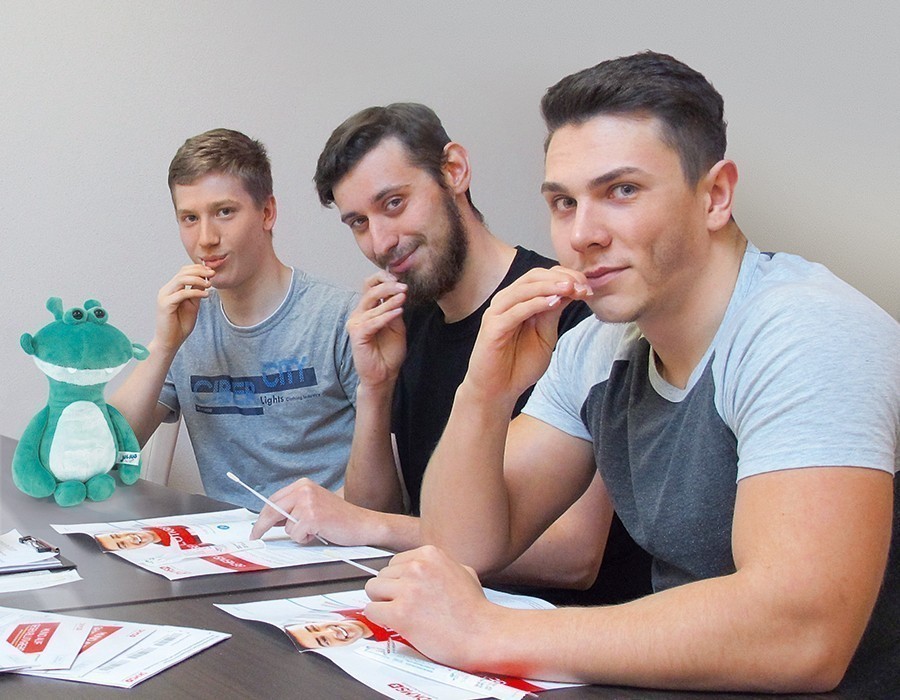 In-depth information and a variety of tips in relation to scar therapy
In the new "Scar therapy" brochure, Juzo combines basic, easily understandable information on the condition with practical tips for everyday life. A benefit for all patients.

Scar therapy is a complex issue that often raises many questions for those affected,
but also for their family members. How is skin structured? How and why do scars form? What scar therapy options are there and how can scar therapy help you?
We will try to answer many of your questions in our new scar brochure so that you can receive the best support – true to our motto: Freedom in Motion! The topics covered in the 32-page brochure range from extensive information about the skin and scars to the particulars of scar therapy and useful everyday tips.